the side
Keeping my hands busy is the challenge I accept every day and these are some of the things that come out of that.
Pattern Exploration
These are my sketching exercises, Spoonflower challenges, my exploration of symmetry and asymmetry, layering and imperfections.








loving on animals–a.k.a. Volunteering
My heart is with animals and I try to give as much as I can. I bring fosters into my home (even adopted one!), volunteer at adoption events, run with the PACK program on weekends, and craft up some beds for kennels. I've worked with the Humane Rescue Alliance in DC since the moment I moved here in 2014 and was working with Norman Animal Welfare while in college.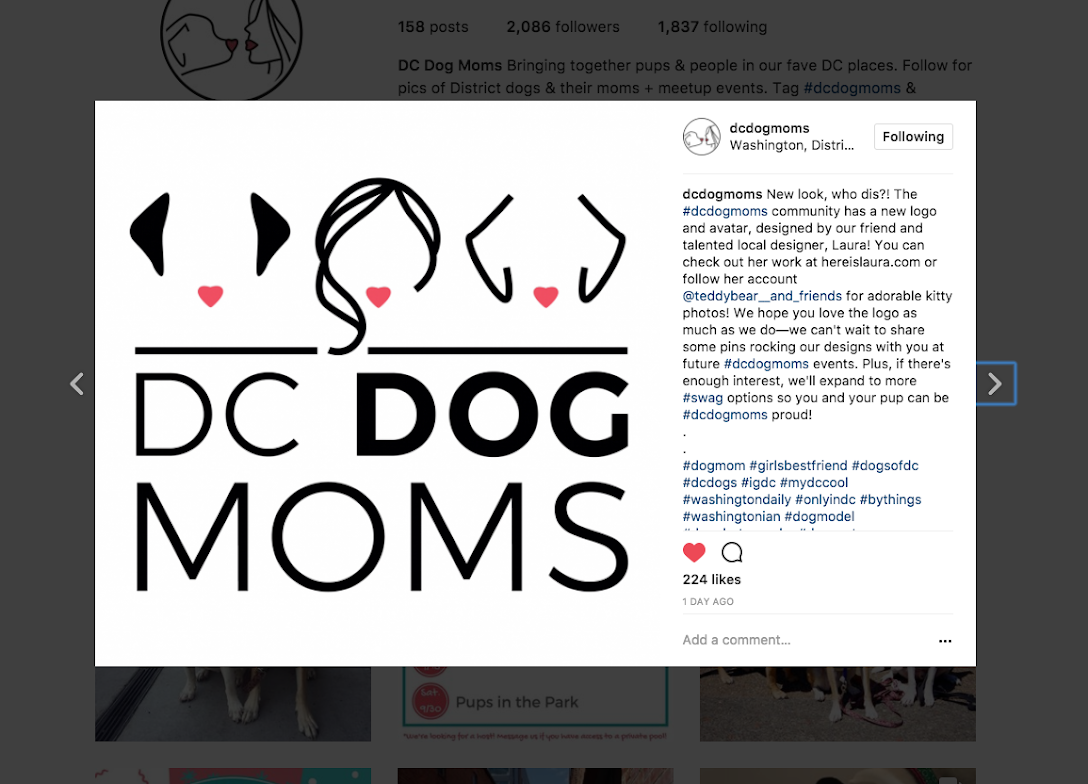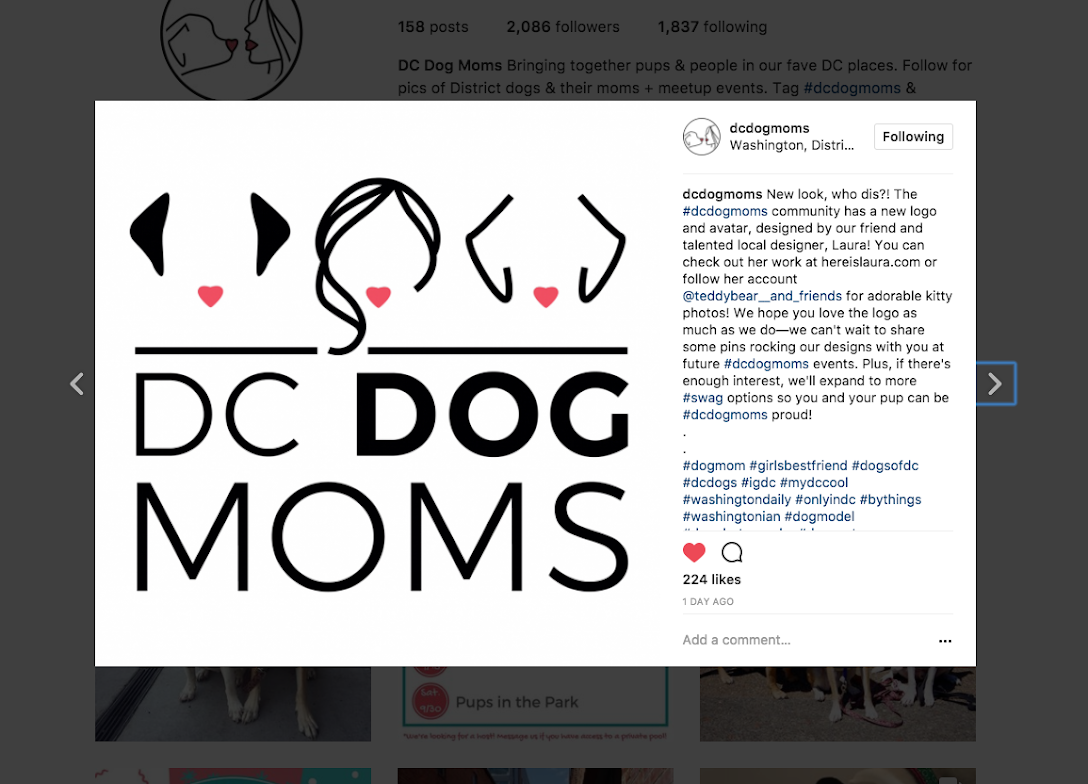 Printmaking
I was almost a double-major in Printmaking and Visual Communications- just a couple credits short of Printmaking. Lithography was the surprising favorite because I had no idea how it was going to turn out and that went from being terrifying to fascinating.